Who's your current favorite celebrity? Which celebrity do you never want to see again?



Favorite: I'd say Patrick Stump, but I love everyone in bandom, really. They're all so touchy-feely-OMG-totally-gay-all-the-time!
I mean, seriously: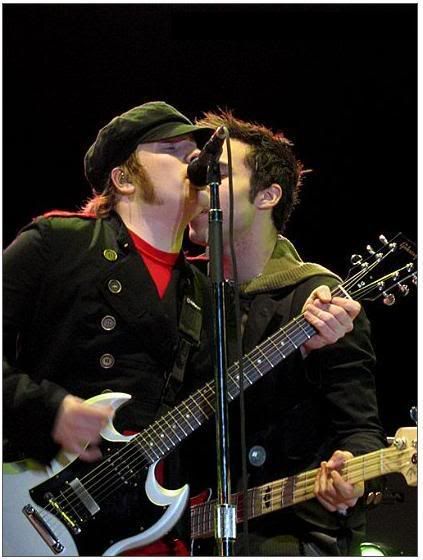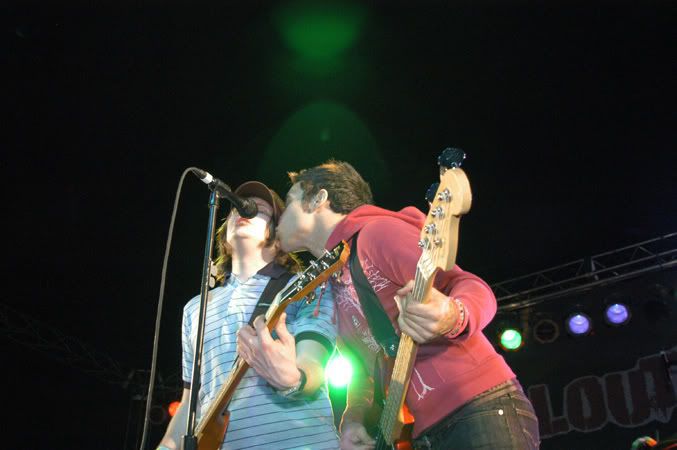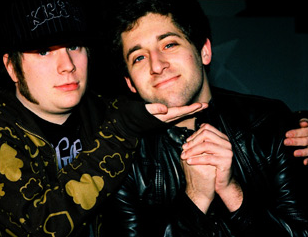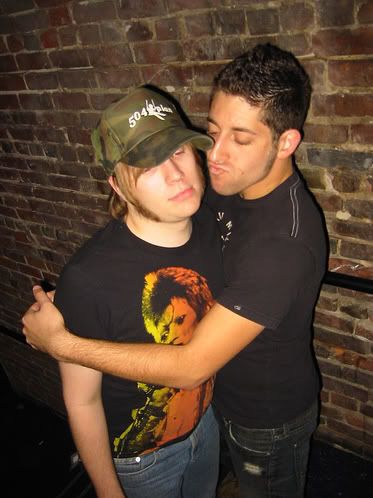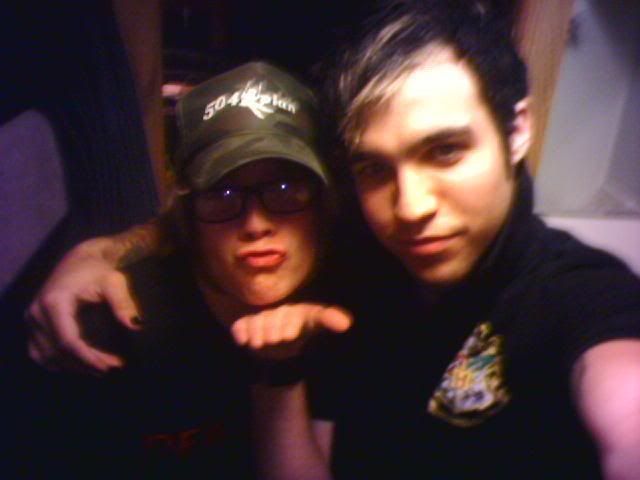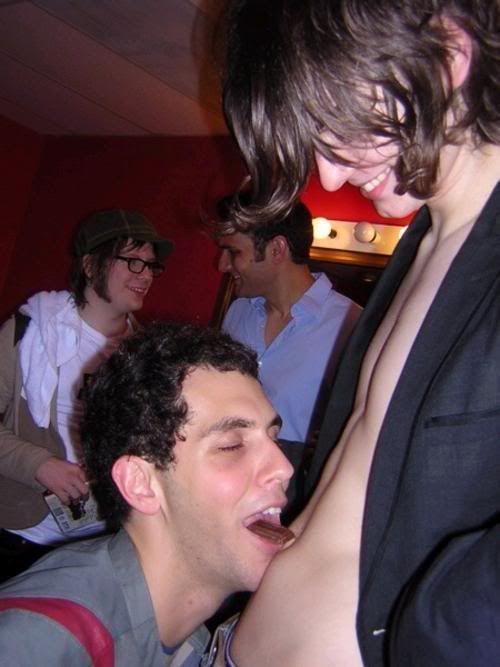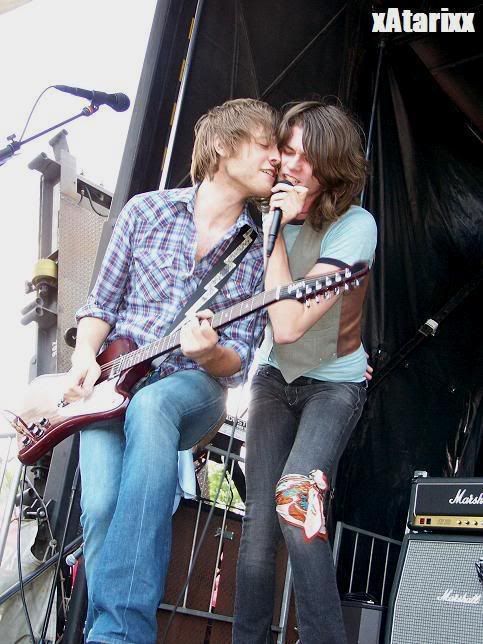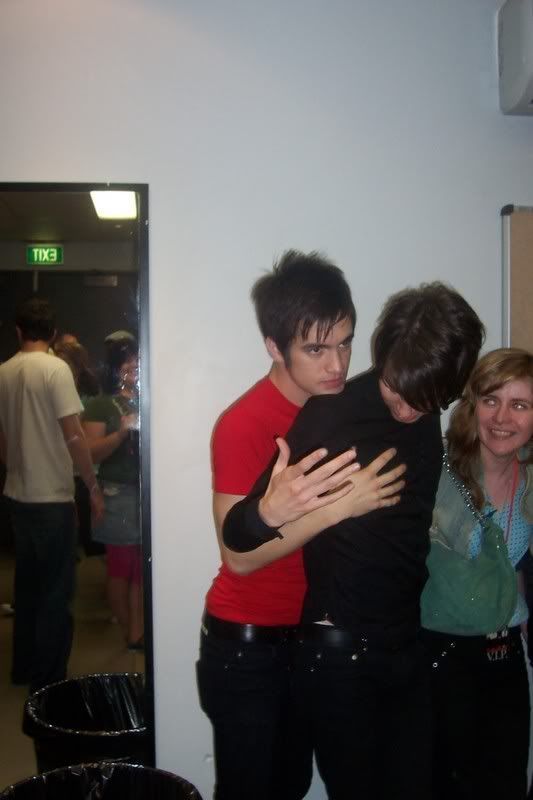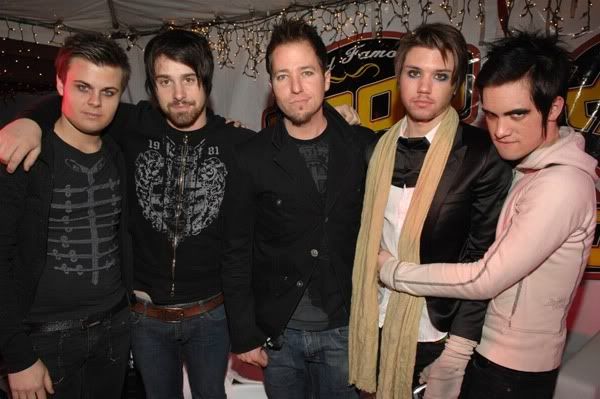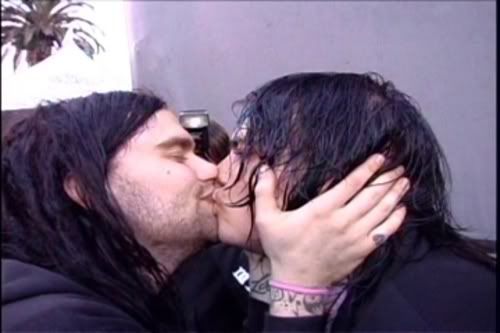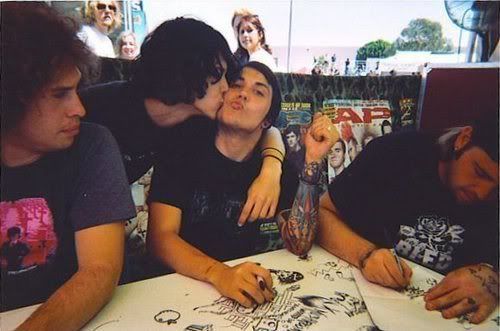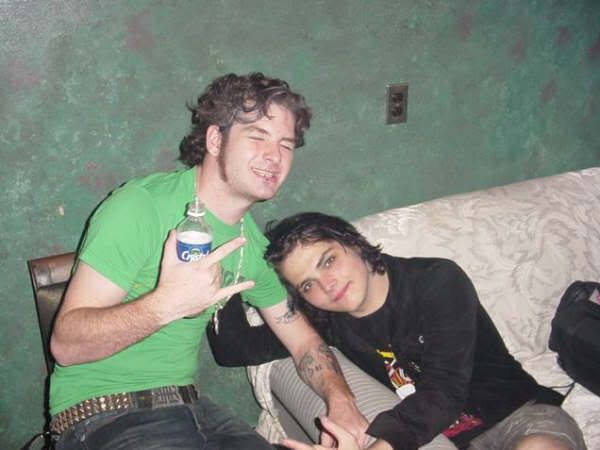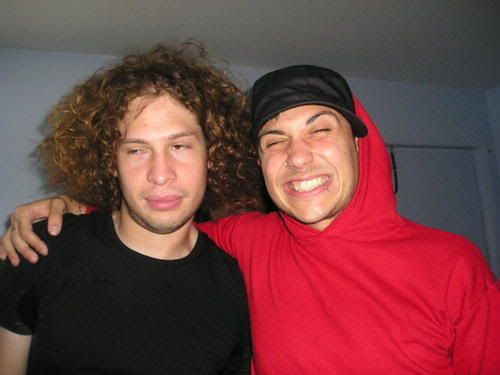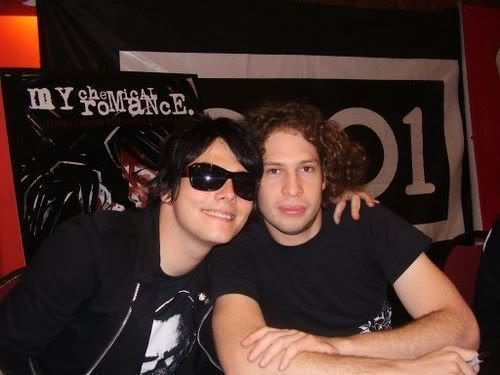 See? ♥

And those are just the first couple of pics I bumped into on my hard drive.

Least favorite: Meh, nobody really bothers me.